Watch and Listen to the video below to better understand
this Advanced Wheel Technology
Like No Other

#likenoother
Starting with a blank canvas, Movement set out to radically change the design structure of the wheel for the 21st century. It is different from every other wheel manufactured in the world today. Utilizing our Exclusively Patented 6 Piece Wheel Structure, we have engineered a unique production process that ensures our wheels will surpass all others in 3D design, quality and strength. The result is a smoother ride with eye turning looks. The Movement Custom Multi–Piece and its 6 components allows the customer complete control of the finishing with full flexibility to personalize their visions, creating wheels that enhance their build. Movement wheels are designed to stand out as a feature in addition to having a smooth ride. We offer a totally new and innovative product that will transcend any wheel on the market today. Movement wheels are for the builder looking to win shows or the individual who is building their bike and wants to compete with the top builders and make a statement as they roll up to their bike nights or any event with a full custom Movement wheel, unlike any other wheel in the world.
#likenoother #oneofakind #killingthegame #worldwide #harleydavidson #indianmotorcycles #3Dmulti-piece
FEATURES
MOVEMENTS STATE OF THE ART MULTI-PIECE WHEELS
"EXCLUSIVE PATENTED FEATURES"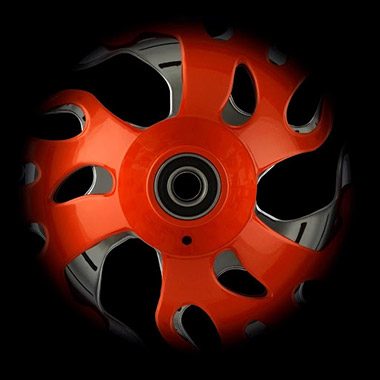 Design locking access hole to change the look of the wheel anytime you want.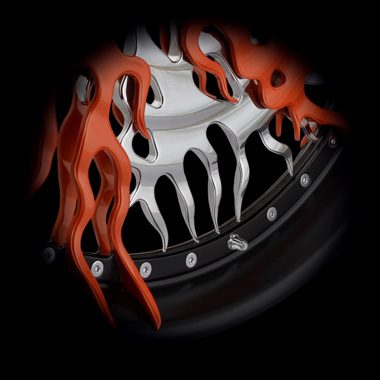 Movements patented built in air valve obscured by the array of our stainless steel fasteners.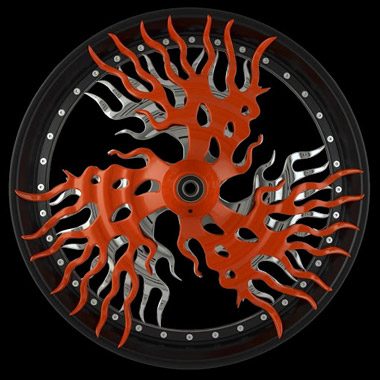 Our six piece wheel structure extends our 3D designs an extra 3 inches out to the tire on both sides of the wheel unlike any wheel in the world.
our benefits
why choose us